If you want to make an impact through your letters, then adding personalised seal stickers would be a great idea. The use of personalised seal stickers would make better brand awareness, give a personal touch to the wedding invitations, and more. Here you will learn every detail involving the custom envelope seal stickers. Do you want to boost your brand image? Do you want your envelope to stand out from everyone? Do you enhance the appearance of your holiday cards? Whatever may be your goal, you can achieve it with your own designed envelope seal stickers.
You can add the theme, graphic, image, colours, and another thing on the seal sticker. There is a wide range of options you can explore that would make a positive impact on anyone who comes in contact with the envelope. You can choose custom envelope seal stickers that would reflect your brand's identity or add personal appeal. You can choose square or round-shaped seal stickers as well and do all sorts of things that will make your envelope attractive and bold.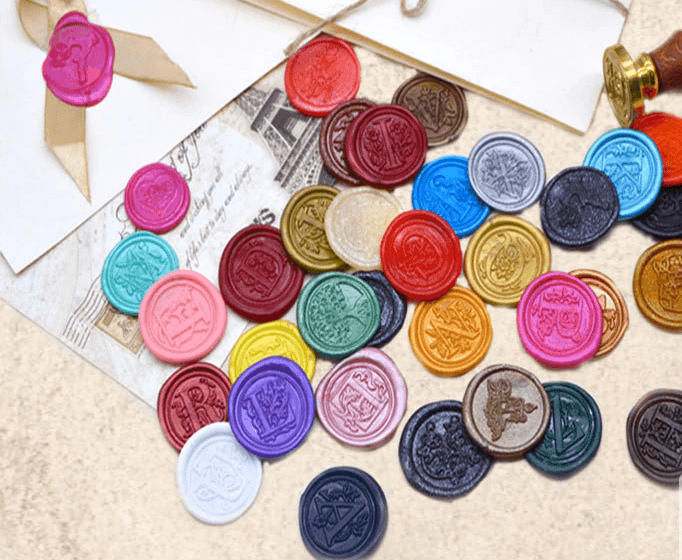 Some tips while choosing the seal sticker
Keep the design simple- While designing your own seal sticker for the envelope, make sure not to go overboard with the design. If you try to add too much into the design, then you will end up making it messier. So try to keep it simple by using text, sticking with logo, and short company name. In this way, you will be able to make an effective and attractive seal sticker.
Add a simple palette- You should not add more than two to three colours in the seal sticker unless you are adding a photo. Adding too much colour won't make it look attractive rather than the seal will lose its charm. Adding colours that complement the envelope will make it easy to read and understand. If you know the colour of the envelope, then make sure that the sticker colour doesn't overlap with the colour of the envelope.
Contract colour- If possible, you should contrast the colours in the seal sticker and the envelope. A light blue envelope and dark blue seal sticker would add so much contrast.
Make sure to maintain a white shape- if you want to make your personalised envelope seals more attractive, then maintain white spaces in the design. This would give a classy and professional look to the envelope. Additionally, the envelope seal will look elegant and bold at the same time.
Include multiple designs- the multiple designs look is perfect for your holiday's envelope that would give a multi-dimensional look to your envelope.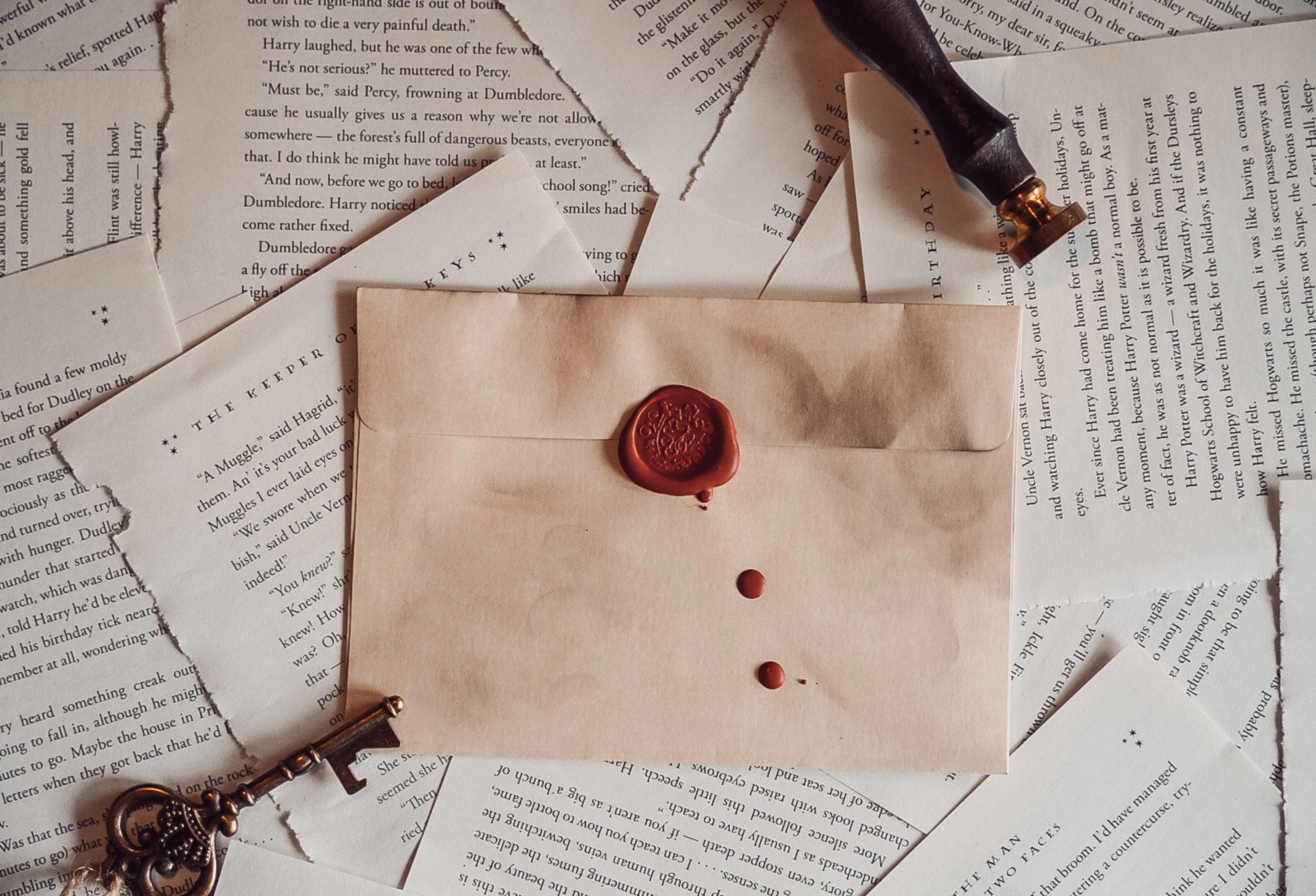 After completing the design, print the sticker. Wax seal stickers are also very easy to accelerate the growth of your business and print it, and here you just need to upload the print-ready artwork and give it to the printing company who will take care of the rest. You can also choose the quality of the paper which will enhance the look of the envelope. If you are printing to promote the brand, you can print in bulk which will save money.
Conclusion

The personalized seal stickers will add so much value to your envelope and make your branding effective. If you don't know how to design custom envelope stickers, then you can always hire a good service provider. By hiring a service provider, you will get a wide range of design options for your seal sticker. Additionally, the service has a highly experienced designer who can make the design as per your requirement and needs.
Seal4You is one of the leading suppliers of customized seal stickers. They make sure to create a design as per the requirements of the clients. For more information contact to our team.
Read more on below links
Grab the Most Extraordinary Impact of Using Wax Stamp Kit